Are you relocating to a new country? Whether you are going for studies or a job or looking for a permanent residency, having a bank account is vital. Being an expat, if you are thinking of using your debit or credit card for international transactions, it might cost you a few dollars more, in the form of charges for international transactions.
If you are going for a week or a few days, then the cost of international transactions might not bother you much, but if you are going for a longer duration than it might boost your expenses. Here having a bank account in the respective country is the ideal way of organizing and controlling your finances.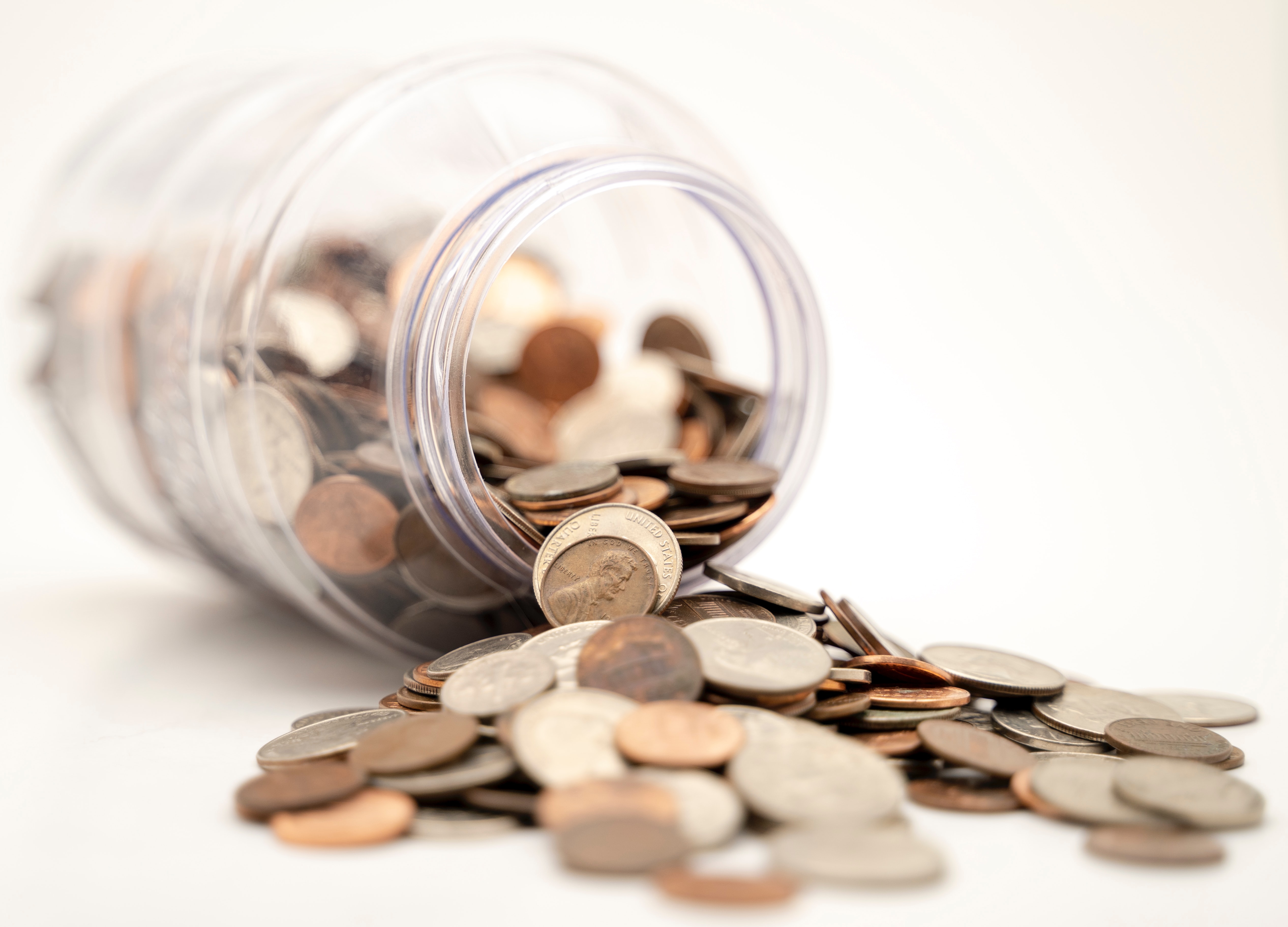 Advantages of Having an International Bank Account
Lower Money Transfer Charges – International account opening helps expats reduce their exchange rates and also minimizes the risks of fluctuations in currency. It also allows you to transfer money free of cost to anyone who owns the same account.
Increase Your Savings – Some of the international banks pay higher interests on your savings. While opening the bank account, you can search for the banks that pay a higher rate of interest on your deposits.
Personal Customer Service – Having an international bank account benefits you in providing you with the relationship or private account manager.
While opening a bank account, you need to consider the following:
Documentation – There are different types of documentation requirements in different countries. Most countries ask for an initial deposit, proof of residence, and passport for opening a bank account. Some also ask for other identification requirements. Usually, the bank gives you the list of required documents for opening a bank account.
Selection of the best bank – While selecting the best bank, look for the facilities that you require from the particular bank. You can search for fee schedules, initial deposit, requirements for transfer, and other services.
Traveling or permanent stay – If you frequently travel from one country to another, then select the bank that does not charge you ATM fees on a large number of locations. But if you are opting to stay in a particular country for a longer period, then select the bank with an excellent conversion rate for the currency of that specific country.
Consider Online Transactions – The banking services differ from one country to another, so select the bank that covers more of your transactions online.
Banks with oversees branches – Different banks have different regulations, so selecting the bank with oversees branches will prove beneficial to you. Especially when you move to a different country.
---
How to Open a Bank Account?
The documentation varies from one country to another and even one bank to another. Still, the below-listed documents are required by almost every bank:
Identity Proof: Your passport, state ID, and driving license are considered the valid documents here. Most of the banks also ask for two ID forms. In the second proof, you can consider a birth certificate. A student ID may or may not be counted here.
Residency Proof: While opening the bank account in a foreign country, banks also ask for residency proof. Here the documents accepted by the bank are usually your ID proof and lease agreement. These should contain your current address.
Initial Deposit: Depending on the account type that you are opening, some open it free of cost while others require an initial deposit amount.
If you are opening a student account, then a student or work visa and letter of enrollment from the university or school can also be asked for. Job owners can be asked for an employment contract or letter of employment.
---
Banks offer different types of bank account, depending on your requirements, open the types of account that maximize your returns, minimize the fees, and manage your money conveniently.
Here are the different types of bank accounts:
Savings Account – It is the type of bank account that is used for saving money like fixed deposits or holidays. You will get a higher interest on a minimum deposit, but for that money needs to stay for a fixed period. It is generally preferred for investment banking purposes. This interest-bearing account is preferred by the people who are willing to build a handsome wealth. The bank is structured in a way that encourages savings and punishes withdrawals before the set period. It is not used for paying bills or for shopping.
Checking/Current Account – The current account is generally opened for free. The account allows you to draw money with ATMs from the cash machines. These are the standard types of bank accounts that most people prefer. It is the best type of account that people generally open to paying bills, receiving a salary. Checking or Current account is most popular among expats. If you own a current account, checking it on a monthly basis is preferred. It helps in managing money, avoiding fees, and spotting any fraudulent transactions too.
Certificate of Deposit – This account allows you to earn more. But here you need to commit to keeping money for a certain time. For example, a 6-month or 18-month CD. It is beneficial for those who are not going to spend the deposited amount soon. This helps earn more by locking up your amount for a specific period.
But here if you are withdrawing the amount earlier then the committed period, you might have to pay heavy penalties. This penalty amount can be so high that it can even eat all that you have earned, also your deposited amount.
Along with the above-discussed accounts, you can open a retirement account, loan account, and various others. Open the account that fits your requirements to avail all the benefits of that particular account.